TRUSTED BY THE WORLD'S BEST
Training in all 50 states and around the world.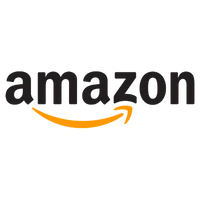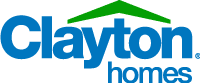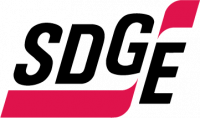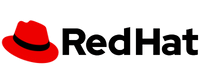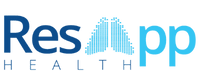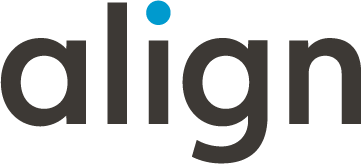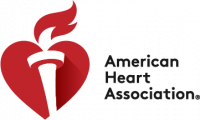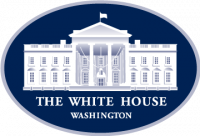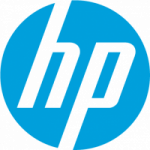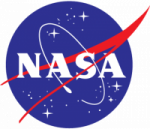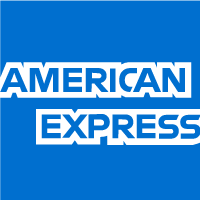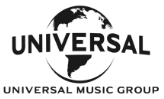 Marc is a highly sought-after trainer, facilitator, and coach, who brings great energy, humor, warmth, and empathy to every training. His dynamic delivery style keeps every one of his participants thoroughly engaged, curious, and activated for growth.
Marc has been steeped in several skill-building disciplines, most notably sales, negotiation, emotional intelligence, public speaking, and customer experience. He also had a 25-year career as a performing artist, during which he received his Masters of Fine Arts in Drama from the University of Washington, one of the top 5 programs in the U.S., and appeared on stages around the U.S. and on screen. At UW, Marc developed a passion for how the mind and body were connected and how building awareness around it can help develop and sustain the mindset necessary to maximize outcomes, both externally with clients and internally across teams. He is equally adept at working with large groups or one-on-one coaching. He has worked with front-line employees as well as C-Level executives both in-person and online and is equally comfortable working in any media.
Marc is also a voracious reader and finds every opportunity to infuse his work with knowledge from various sources and disciplines. He has synthesized this research with practical strategies that help clients customize best practices for themselves and their teams. He is also an on-air host and has lent his talents to several hundred hours of video content for various training organizations.
Combining years of experience in sales, negotiation, customer experience, and entertainment with a passion for behavioral economics, psychology, and neuroscience, Marc helps focus his clients on how to develop awareness actionable improvements in nearly every aspect of their business performance. Since 2010, he has ably guided thousands of leaders, managers, and front-line employees alike in dozens of industries.`
Talk is cheap. Performance is priceless.
Set the stage for your next big success.