TRUSTED BY THE WORLD'S BEST
Training in all 50 states and around the world.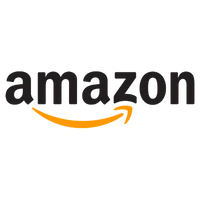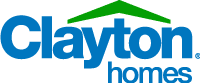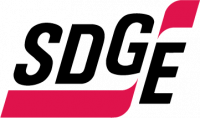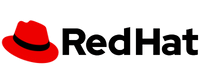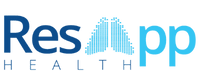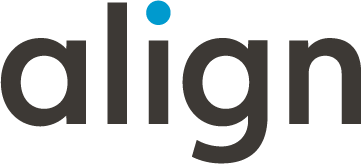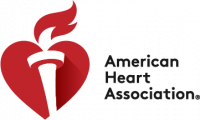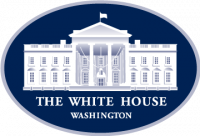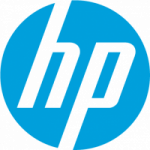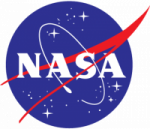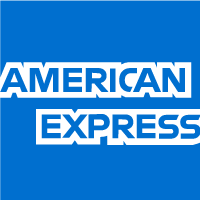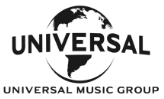 "Those who tell the stories rule the world." This Hopi Tribe proverb has been a cornerstone philosophy of Paul Kreiter's career for the past 20 years. Paul strongly believes that stories lay the foundation for good relationships, and that good relationships lead to engaged interest, which ultimately drives growth. Initially trained and immersed in the performing arts, teaching, and social services, Paul leveraged his grasp of storytelling and relationship-building to enter the world of talent management and development. For 11 years he served as a top agent and Senior Vice President for an international speakers bureau. Paul has had a front row seat to and learned a great deal from the world's greatest storytellers, and the privilege of coaching such talent and industry experts. Paul has a Master's Degree in Human Development from Boston University, and Bachelor's Degrees in Education and Literature, Arts and Sciences from the University of Michigan-Ann Arbor. He is an active member of the Public Relations Society of America and a proud member of the National Association for the Advancement of Colored People. When not working, you can find Paul biking, watching college football (Michigan Wolverines), grinding and consuming delicious coffee, rocking out to classic rock, jazz-bluegrass, and 90's Hip Hop, and spending time with his wonderful wife and two boys.
Talk is cheap. Performance is priceless.
Set the stage for your next big success.