TRUSTED BY THE WORLD'S BEST
Training in all 50 states and around the world.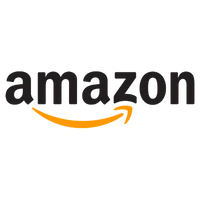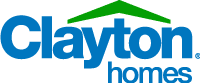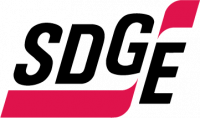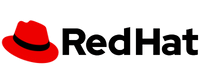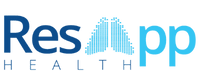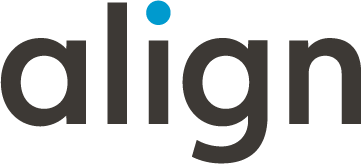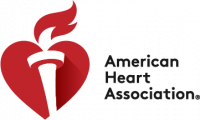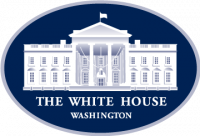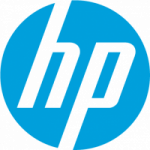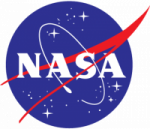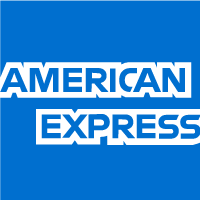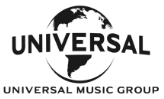 Gregory was raised in Honolulu and educated in New York at Columbia's Graduate School of Journalism. During a 25-year career as a national network TV journalist, he covered speeches of every description and on the trail of political campaigns, he heard, dissected and reported on hundreds of hours of speeches. His ear became sharply attuned to what made them the good, bad or mediocre. When Greg moved to Santa Monica to lead a number of entrepreneurial communications ventures. His business exposure and writing experience serves him well working on speeches for business colleagues and politicians. To capture the voice and ideas of the speaker, Greg is convinced the best speeches come out of collaboration. Working together to analyze the expected audience, determining what the speaker really wants to say and writing that with a touch of humor, brevity and a lot of conviction.
Talk is cheap. Performance is priceless.
Set the stage for your next big success.