TRUSTED BY THE WORLD'S BEST
Training in all 50 states and around the world.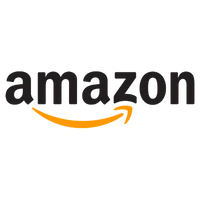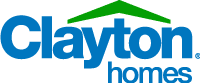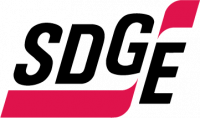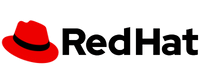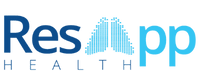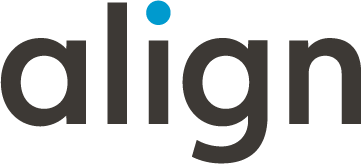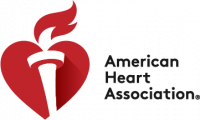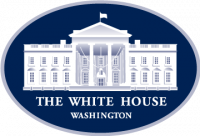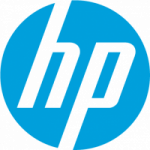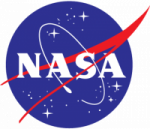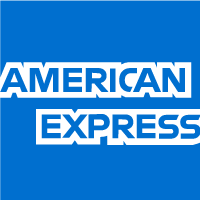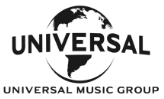 Wendy brings over 20 years' experience in the fitness film industry, having presented in hundreds of fitness and educational videos in her career. She has a proven track record of successfully developing presenters for industry conference presentations, workshop facilitation and film, and has worn many hats, from marketing and product development to coaching and stage presence. With a Bachelor's degree in Aviation and a Master's Degree in Instructional Design, Wendy applies her passion to the development of the whole person, unlocking their potential through words, body language, and music. She has influenced professional fitness instructors over the globe with companies including Power Music Inc, Orangetheory Fitness, MOSSA (formerly known as Body Training Systems), and Les Mills International. She is a lover of teamwork, collaboration, and making a positive impact in people's lives.
Wendy is actively involved with Second Chance Greyhounds, an all-volunteer, non-profit that has partnerships with correctional facilities throughout the state of Georgia to have State inmates foster and train former racing Greyhounds to prepare them for adoption. In her free time, Wendy is passionate about spending time with family, baking, and tickling the ivories.
Talk is cheap. Performance is priceless.
Set the stage for your next big success.