TRUSTED BY THE WORLD'S BEST
Training in all 50 states and around the world.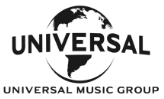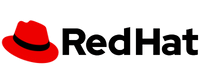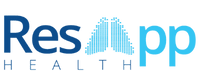 Julia Wojnar is the Founder of Unleash Your Presence which bridges the gap between executives' brilliant ideas and their ability to communicate them powerfully. She has been a featured speaker and presenter on world-recognized platforms such as Entrepreneurs' Organization (EO) and has been cited as an "authority builder" by The Huffington Post. Julia holds a B.S. in Communication Management and Design from Ithaca College's Park School has fifteen years of stage experience and has been featured on outlets such as Thrive Global, iHeartRadio, and numerous podcasts.
Talk is cheap. Performance is priceless.
Set the stage for your next big success.