TRUSTED BY THE WORLD'S BEST
Training in all 50 states and around the world.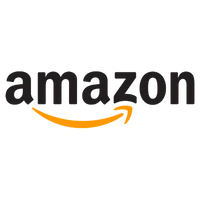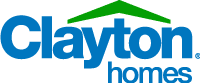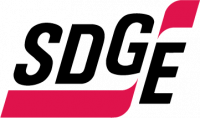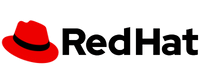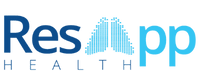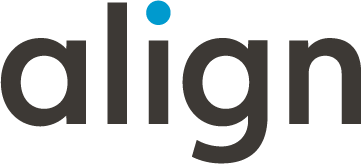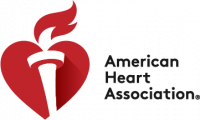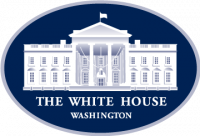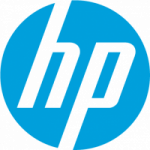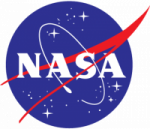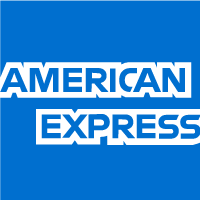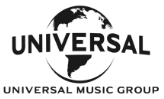 Mary Barbara (MB) has built her thirty year career around workforce development working with employees on the front lines of their industry, from customer-service to manufacturing to public service. MB understands the unique learning needs of adults in the workplace and addresses these needs through a foundation of action learning, strategically-targeted learning sessions, and experiential learning. Highlights include an M.Ed. in Adult Learning and Development, starting and managing the first mentor program for the Australian Chamber of Commerce while living in Hong Kong, coaching executives in English as a Second Language, and train-the-trainer projects with The Ohio State University, Ohio University, and West Virginia University. MB is a certified DDI Facilitator, DiSC Coach and Trainer, and completed courses for Appreciative Inquiry and Leadership (Hong Kong Centre for Positive Change), Design Learning for Social Innovation and Leadership (UPeace University, United Nations), and Action Learning Coach (World Institute for Action Learning).
Talk is cheap. Performance is priceless.
Set the stage for your next big success.