TRUSTED BY THE WORLD'S BEST
Training in all 50 states and around the world.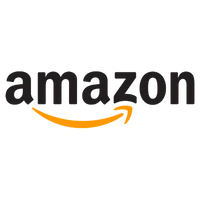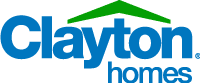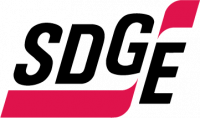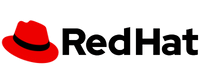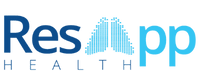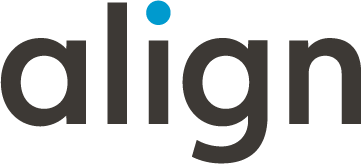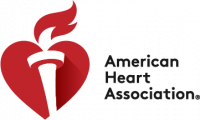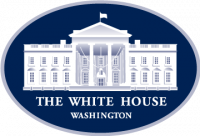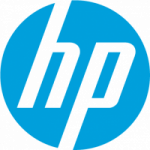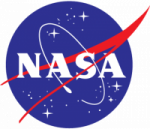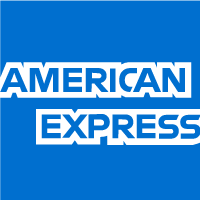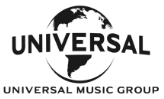 Ayana has over 15 years of event management experience. She has developed and managed events in the United States, Middle East, North Africa and Singapore. Most recently, she has mastered the art of organizing and hosting virtual events for the global community. Over the past two years, she has hosted over 1,000 events on every video conferencing platform out there! She is able to troubleshoot the most difficult technical issue to ensure a smooth, seamless and unforgettable experience. When she isn't working, you will find her traveling and learning obscure historical facts and irrelevant factoids.
Talk is cheap. Performance is priceless.
Set the stage for your next big success.