TRUSTED BY THE WORLD'S BEST
Training in all 50 states and around the world.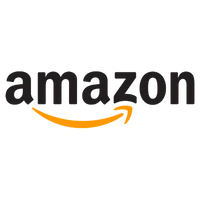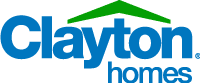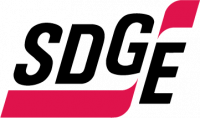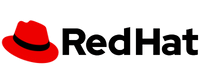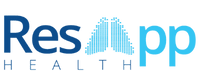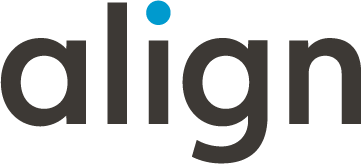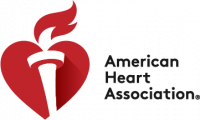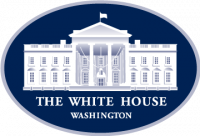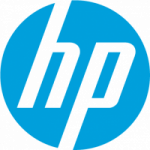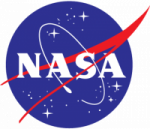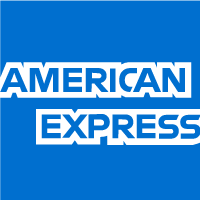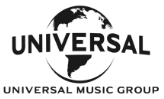 LEARN THE CORE SKILLS BEHIND EVERY WORLD-FAMOUS SPEECH
From our decades of experience we've learned it is both how you say it and what you say. A great speaker cannot make a confusing and disconnected presentation make sense. And the best written speech in the world will be ignored if spoken by a boring, monotone individual. Combining the best of our knowledge and experience as TEDx speaker coaches and Fortune 500 trainers, our eBook Triple Pack will show you how to create breathtaking presentations and deliver them with the style and gravitas of a world-class speaker.
Develop a powerful voice that can command a boardroom and inspire an audience by learning the MOXIE Method. In these pages, you will discover the same vocal exercises, performance techniques, and rehearsal strategies used by the world's best actors, TED speakers, and C-level executives. If you've ever felt unprepared for a presentation, or just want to know how the pros do it, this step-by-step guide will give you the tools to be a persuasive and unforgettable speaker.
A well written speech will draw people in, capture their attention, and take them on a journey that leaves them excited to take action. To help you do this, we developed the POWER Method—a clear guide that helps you refine your idea and present it with impact. Full of proven strategies for effective writing, you'll learn the secrets behind some of the world's best speech and presentations.
You know your idea is worth sharing. But every time you watch a TED Talk you realize you have no idea how to make your own just as charismatic and compelling. To help you, we've drawn from our experience as TEDx speaker coaches to put together a guide that breaks down the key components of every successful TED Talk. We've learned that with the right framework, anyone can create a TED-worthy talk that inspires, uplifts, and gets audiences to feel as passionate as you about making your idea a reality.
Leading Executives Rely on us

For our methodologies and approach.