TRUSTED BY THE WORLD'S BEST
Training in all 50 states and around the world.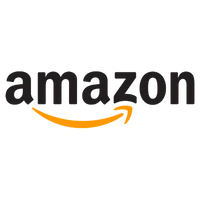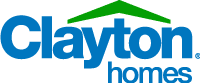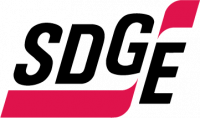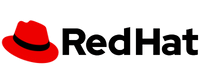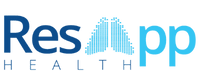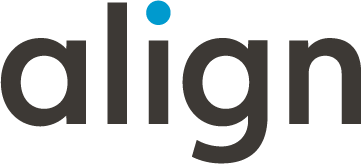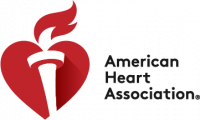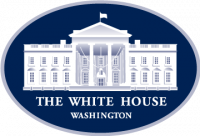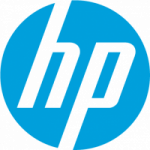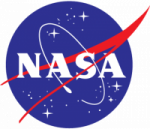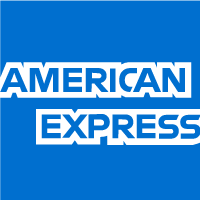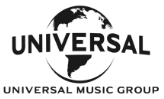 Hi! I'm Moxie, Lance's cat. I'm currently traveling the country in Lance's RV and seeing new things all the time! I like running around with my sister Cassey. She's a Norwegian Forest cat and she's so cool. I also love hiking, riding on bikes and golf carts and playing chase because I'm really fast! This picture demonstrates me not getting caught up in life's challenges.
Talk is cheap. Performance is priceless.
Set the stage for your next big success.