TRUSTED BY THE WORLD'S BEST
Training in all 50 states and around the world.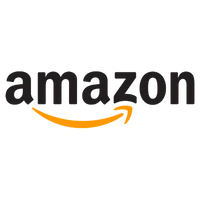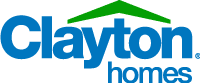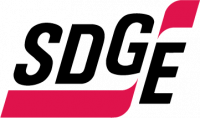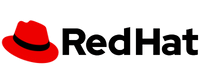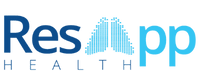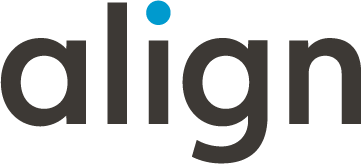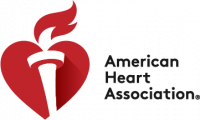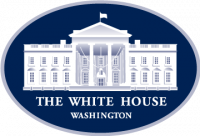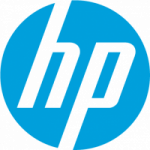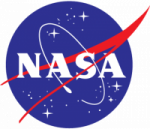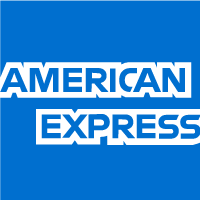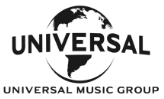 Melanie is a consultant, facilitator, and thought leader with more than two decades of experience in the areas of leadership, program management, coaching, training, strategic planning, employee engagement, and organizational culture.
She has worked with more than 100 clients over the course of her career including small to midsized companies, education institutions, nonprofit organizations, executives, and entrepreneurs.
Melanie is the author of the upcoming book Incongruent. Writing her first book at 10 years old, she has now been published in numerous magazines and websites including Forbes.com, Marie Claire, Authority Magazine, See Beyond Magazine, The District, Doctor's Life Magazine, Journal for Research Administration and MocIdeja, a grassroots policy manual for lawmakers in Bosnia funded by the US Department of State.
Melanie holds a doctorate from the Askew School of Public Administration and Policy at Florida State University, a Masters in Public Administration from the University of Miami and bachelors in Organizational Communications from the University of Central Florida.
Melanie formerly served as the Vice President, Education Solutions Group at MGT Consulting where she led business development for PK12, Higher Education and Education Transformation Practice areas.
Prior to joining MGT, Melanie served as Assistant Provost at the University of Tampa. Prior to joining the University of Tampa team, she served as the Director of Research for the Independent Colleges and Universities of Florida, an advocacy organization, and concurrently as the Managing Director of the Florida Independent College Fund, a 501c3 foundation. Melanie began her career as the Aide to Mayor of Tallahassee, a special projects coordinator with the Florida Office of Program Policy Analysis and Government Accountability.
Outside of her professional activities, her hobbies include writing, paddleboarding, biking, hiking, and is a certified yoga instructor. She also enjoys spending time with her husband Randy, stepdaughter, Lauren, and her fur babies, Eva & Molly.
Talk is cheap. Performance is priceless.
Set the stage for your next big success.