TRUSTED BY THE WORLD'S BEST
Training in all 50 states and around the world.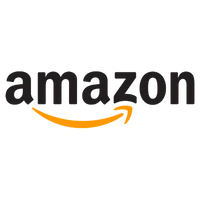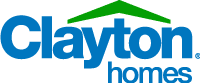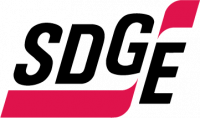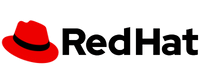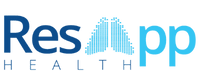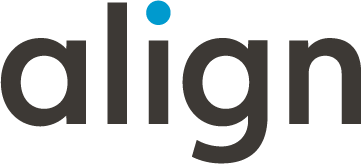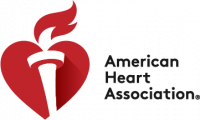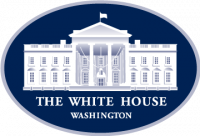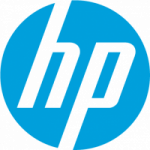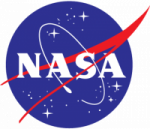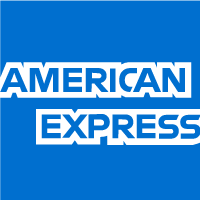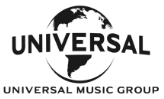 Lance is originally from Akron, Ohio, but spent 26 years living in the Los Angeles area. He was a project manager for a large hotel development group in Hollywood before joining Moxie Institute. Prior to his work as a project manager, Lance had a strong career history in event hosting, presenting and selling for both recorded television and live events. He has worked with national brands and small start-up companies alike and has years under his belt in managing, marketing, and sales. Lance is excited to help you thrive by finding the best solution to present that will yield the best results for you.
Talk is cheap. Performance is priceless.
Set the stage for your next big success.