TRUSTED BY THE WORLD'S BEST
Training in all 50 states and around the world.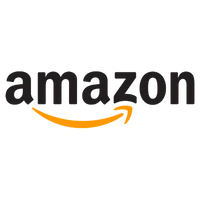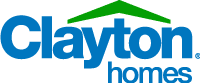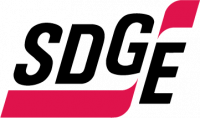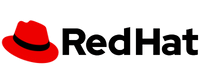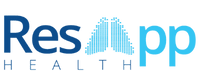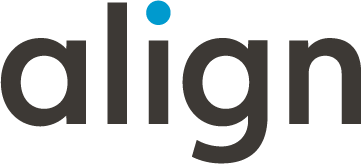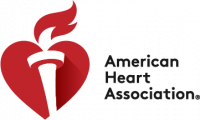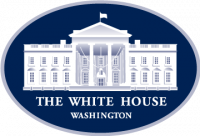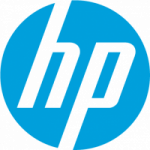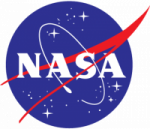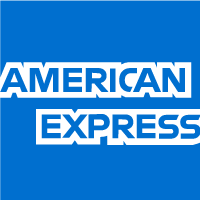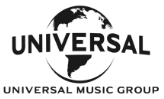 Kris moved to the mountains of Pennsylvania from the suburbs of Philadelphiain 2015 which has allowed him to find a sustainable way to further his Helpdesk/Tech Support career while fulfilling his dream of living in the forest. Recently, Kris has transitioned from IT work to supporting virtual events via Zoom and other platforms. After several thousands of hours of classrooms, webinars, and presentations, he is excited to help assist Moxie with their virtual workshops as a top notch moderator and Zoom guru. Kris' interests include 'Vedic' Astrology and ancient history.
Talk is cheap. Performance is priceless.
Set the stage for your next big success.