TRUSTED BY THE WORLD'S BEST
Training in all 50 states and around the world.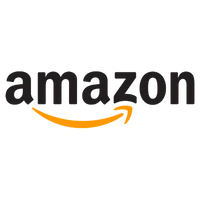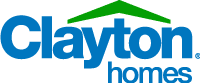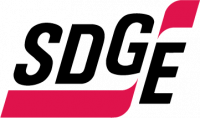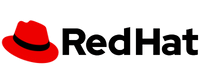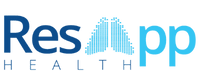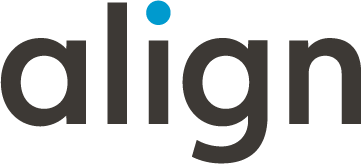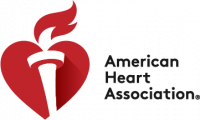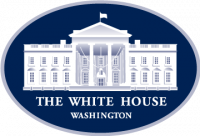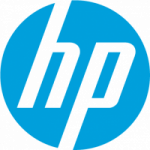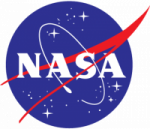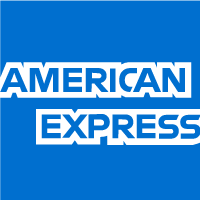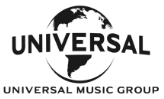 Jackie is a business operations and processes expert on a mission to help companies and individuals share their messages and help change lives. As a mother of four, it's become increasingly more important to work with people who share similar visions and who strive for growth in all aspects of their lives. Jackie has a strong background in business administration, marketing, and recruiting and has had success working with start-ups and developed companies alike. As a self-proclaimed "Optimistic Realist", she strives to take life as it comes and lives by a simple mantra. "Attract what you expect, reflect what you desire, become what you respect, and mirror what you admire."
Talk is cheap. Performance is priceless.
Set the stage for your next big success.
Let's jump on a call

Choose Your Availability