TRUSTED BY THE WORLD'S BEST
Training in all 50 states and around the world.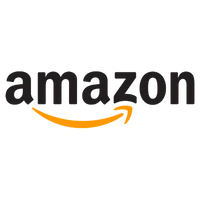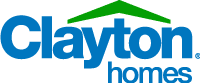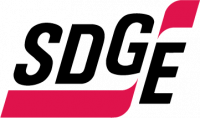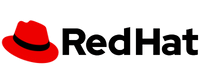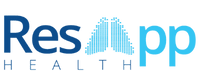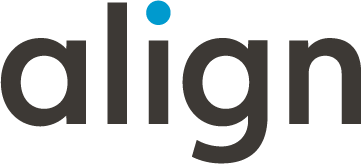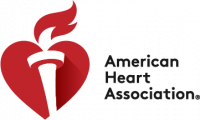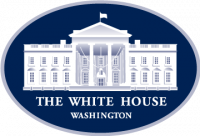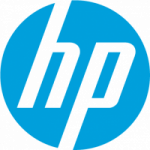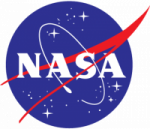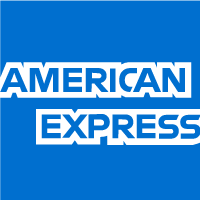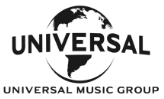 It brings Giovanni great joy to be using his technical expertise and proven track record of success to assist the Moxie Master trainers and help facilitate the setup and execution of their live training. Based out of New England, Giovanni graduated from Fitchburg State University with a concentration in Media/Video Production. Following graduation, Giovanni's career included interning at various production studios, sailing the high seas as a cruise ship videographer, and video editing work for a variety of companies and brands. Recently, Giovanni was introduced to the remote world, where he began assisting with online conferences. In his free time, Giovanni's hobbies include reading and writing short stories and learning piano and Spanish. He also subscribes to a daily yoga and meditation practice and highly recommends it. Giovanni's goal is to be an integral part of the Moxie training process on the technical side to create the best experience possible for the team he is working with.
Talk is cheap. Performance is priceless.
Set the stage for your next big success.