TRUSTED BY THE WORLD'S BEST
Training in all 50 states and around the world.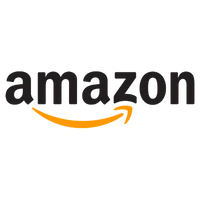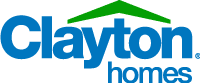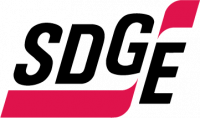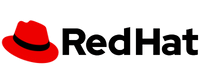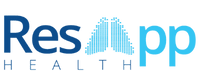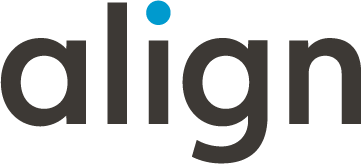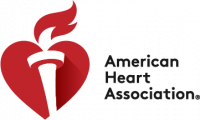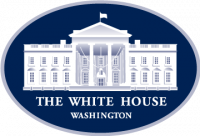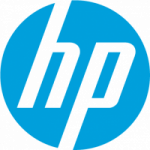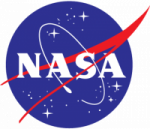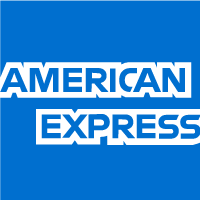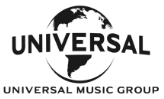 A sales professional and performing artist, Christian has created connections all over the world.  Emphasizing quality over quantity, Christian is dedicated to creating VIP experiences and exceeding expectations with each and every interaction.  With over a decade of experience in sales, technology, and customer service, Christian specializes in building and nourishing lasting relationships with diverse clientele.  Outside of work he enjoys spending time with his wife and daughter, studying Japanese, and traveling the world.   
Talk is cheap. Performance is priceless.
Set the stage for your next big success.