TRUSTED BY THE WORLD'S BEST
Training in all 50 states and around the world.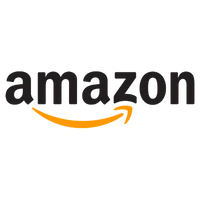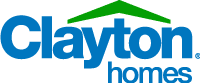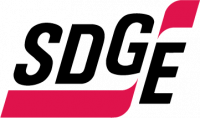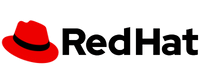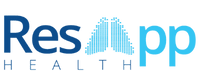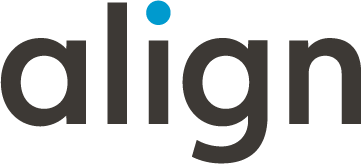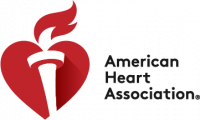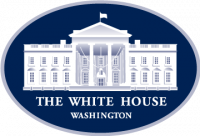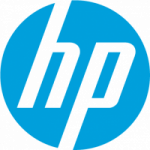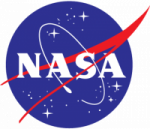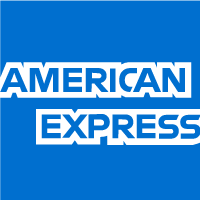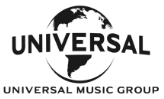 Brooke is a digital strategist, full-stack marketer, and entrepreneur. She identifies the gaps in the internal and external environment of businesses, and finds solutions that accelerate success and sustainability.
Brooke has 15 years of experience in digital marketing as both a consultant and with the development of her agency, On Target. Her knowledge is inclusive of SEO, SMM, emails, funnels, copywriting, bots and brand identity creation. She knows that digital brand positioning and online support requires innovation and working with an ever changing landscape, which has led to her focus on strategies that transform businesses.
Talk is cheap. Performance is priceless.
Set the stage for your next big success.