TRUSTED BY THE WORLD'S BEST
Training in all 50 states and around the world.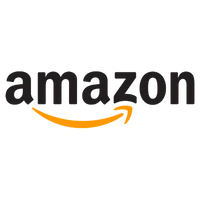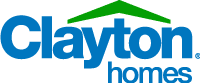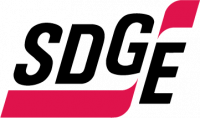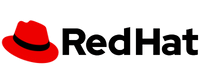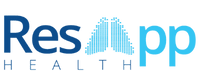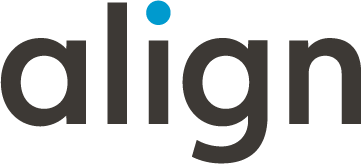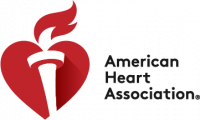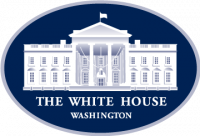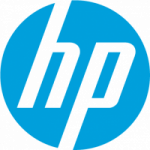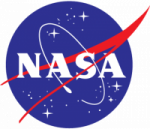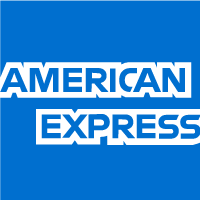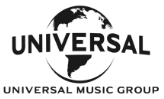 Tina is a performer, theatre director, educator, and public speaking coach whose passion lies in helping people from all walks of life find their authentic voice. With over 20 years of experience teaching in the United States, Australia, New Zealand, Chile, and Colombia, Tina's wide range of knowledge spans many different areas of performance with a specialization in physical expression, or how the body speaks. Tina teaches acting at Barnard College for Columbia School of the Arts, Brown University, the Boston Conservatory, and Atlantic Theater for NYU. She has also worked with well-renowned theatre companies worldwide including The Metropolitan Opera, The English National Opera, and was a performer for many years in the Obie Award-winning show Sleep No More. Tina is an ardent advocate for the value of performance skills for the wider population and strives to help clients face their fears and realize their potential. Tina knows all too well how it feels to be afraid of your own voice and works tirelessly to help others bring their own unique gifts to the surface. Tina has coached clients from General Electric, Real Foundations, and Sydney Law School and teaches as part of Google's employee art program.
Talk is cheap. Performance is priceless.
Set the stage for your next big success.