TRUSTED BY THE WORLD'S BEST
Training in all 50 states and around the world.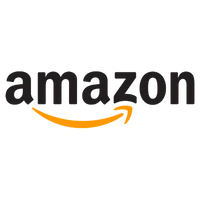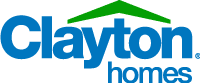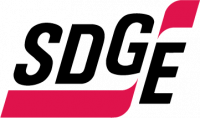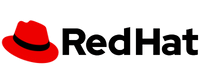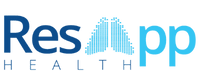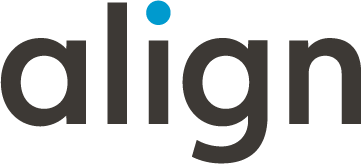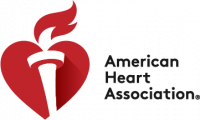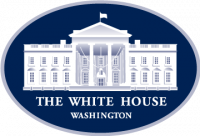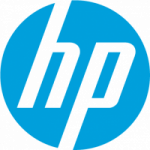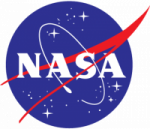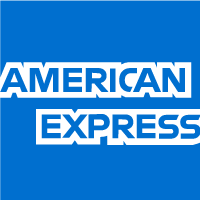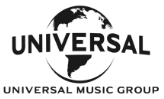 Sherhara is a master communicator. As an international corporate trainer and facilitator, she transforms boring and jargon filled content into entertaining and effective presentations.
She teaches corporate professionals proven strategies and tactics to transform communication skills. Her dynamic personality engages audiences both in B2B and Business to consumer environments.
Her client list includes, AT&T, Toyota, DirecTV, Verizon Wireless, Samsung, and more. Sherhara facilitates employee engagement and contribution. With 15 years of experience, her skill sets resonate in the boardroom of CEOs to the living rooms of intrapreneurial leaders.
Sherhara educates, engages, and empowers audiences to elevate communication skills that improve productivity and performance. Sherhara's lifestyle and livelihood is sourced by her ability to speak, communicate, and connect. Any client benefits from Sherhara's passion; to make human interaction effortless.
Talk is cheap. Performance is priceless.
Set the stage for your next big success.