TRUSTED BY THE WORLD'S BEST
Training in all 50 states and around the world.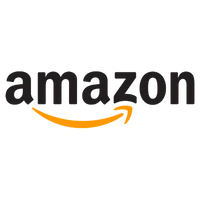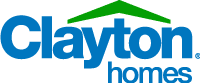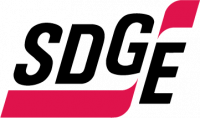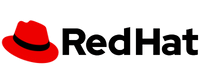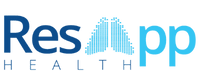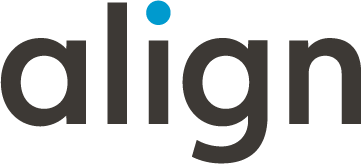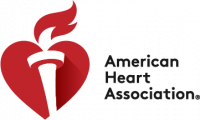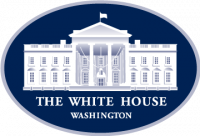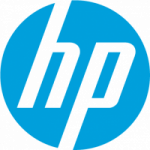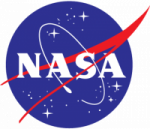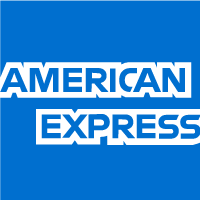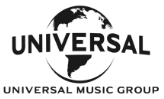 Sarah has loved watching things grow ever since she was a little girl chasing after her dad on the family farm.  Back then it was sunflowers and wheat, now it is audacious dreams, leaders, and teams. Sarah, founder of This Wholehearted Life, LLC, is a gifted speaker able to quickly connect with audiences large and small and travels the country inspiring participants to be courageous, resilient, and authentic.  Sarah is a Certified Facilitator of all of Dr. Brené Brown's curricula: Dare to Lead™, Daring Greatly™, Bold™, and The Gifts of Imperfection™. In addition, Sarah has the honor to serve as a Daring Way Case Consultant assisting candidates in their final steps to Daring Greatly certification.  Sarah has facilitated over 200 workshops on Dr. Brown's research and has supported thousands of leaders to develop a courage practice. 
Sarah is a Professional Certified Coach with the International Coaching Federation and is a faculty member with Coaching4Today's Leaders.  In this role, Sarah is able to coach your entire team in becoming certified coaches themselves, thus building a team and culture of inquiry, positive intent, and listening to understand.  Sarah brings over twenty years serving as a care center chaplain and Director of Spiritual Care. She holds a Master of Divinity and 1600 hours of post-graduate training in Clinical Pastoral Education.  While at first glance, one may wonder what the connection is to keynoting and facilitating, these years of listening to elders share their stories and helping families navigate with authenticity and integrity difficult choices for care, have given Sarah insight into what really matters in life, how to have a productive conversation, and strategies to move mission forward for best outcomes.
Talk is cheap. Performance is priceless.
Set the stage for your next big success.