TRUSTED BY THE WORLD'S BEST
Training in all 50 states and around the world.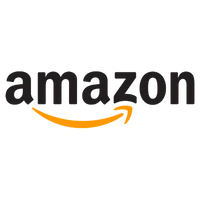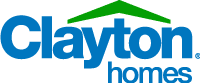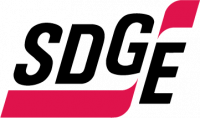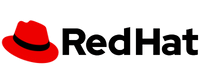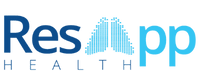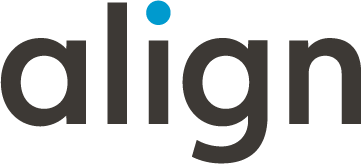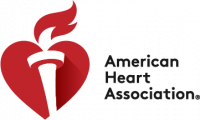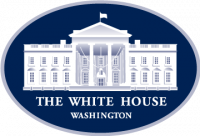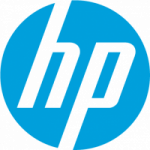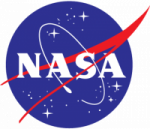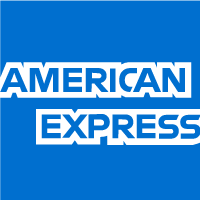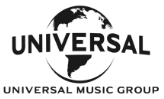 Mark is an experienced trainer and coach, specializing in communication, relationship management and persuasion. He fulfills his passion to coach and train individuals and teams as a MOXiE Master Trainer. When not coaching and training, Mark is co-founder and principal of his own company which designs neuroscience-based solutions for recruitment and retention strategies. Originally from the United Kingdom, Mark's corporate career progressed to leadership assignments in international markets. Mark credits his corporate success to a focus on leading, developing, and motivating teams that deliver  business results through people. Mark was a high school dropout who uses his own experience to inspire others, motivated by the fact that everyone possesses enormous human potential.
Through client collaboration, deep-level customization of learning content and customized delivery, Mark has impacted the personal performance and career trajectories of hundreds of individuals and measurably improved business performance. After dragging his American wife, and their family across countries and continents, he has finally settled down in North Carolina. He enjoys coaching three grown-up children as their careers take shape. He credits their academic success to mom (and mom alone), and their ability to have a positive impact through their work, to dad. His ideal weekend is spent at home in his workshop constructing wooden furniture that is a new hobby to Mark. Current results suggest he will not be leaving his daytime job anytime soon.
Talk is cheap. Performance is priceless.
Set the stage for your next big success.