TRUSTED BY THE WORLD'S BEST
Training in all 50 states and around the world.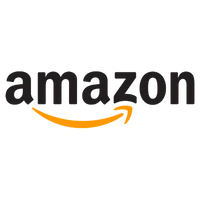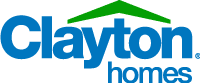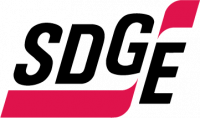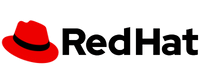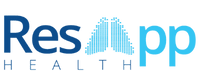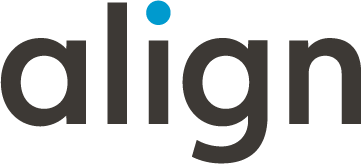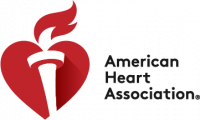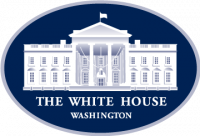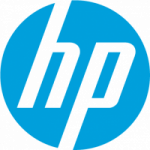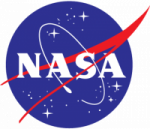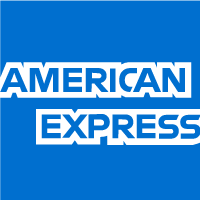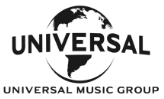 Lina is the founder and owner of SheFighter, the first self-defense studio for women only in Jordan, and expanded to 35 countries globally. Lina is a leader by nature with deep experience in public speaking, entrepreneurship, and scaling businesses. Because of her work with women and girls, Lina gained notoriety and has been invited to speak at over 200 global summits including the World Economic Forum in Davos, Switzerland. Among Lina's many achievements, she was recognized by President Barack Obama in his speech at the White House in 2015 and named Leader of Social Change. Lina was also awarded the Stuart Scott Humanitarian ENSPIRE award by ESPN and UFC, the Economic Empowerment Leadership award by Hillary Clinton, and Vital Voices in Washington D.C.  In addition, Lina is a published author of "SheFighter: From TroubleMaker to Global Change Maker." Lina holds a black belt in Taekwondo with over 15 years of experience in martial arts and has represented Jordan in numerous national and international competitions.
Talk is cheap. Performance is priceless.
Set the stage for your next big success.