TRUSTED BY THE WORLD'S BEST
Training in all 50 states and around the world.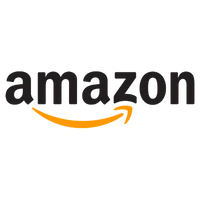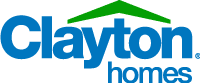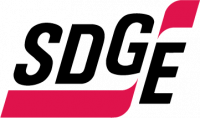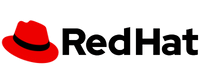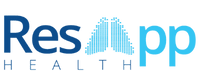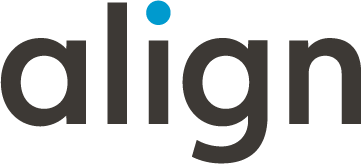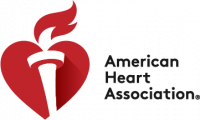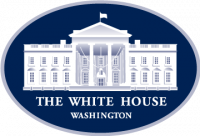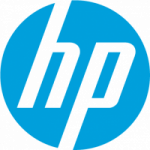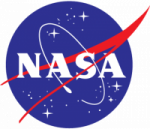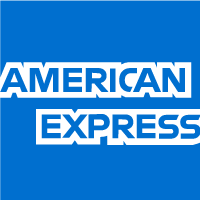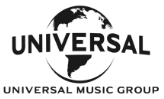 Kristin is a communication/performance coach and trainer, providing professionals with action-based tools for achieving presence, authenticity and dynamic expression for an unforgettable performance. In addition to her work with the Moxie Institute, she is co-founder and principal of TanzerGlass Consulting. Underlying Kristin's work is her formal training as a Certified Movement Analyst, an extensive background in teaching at the graduate and undergraduate levels, and years of experience as a performing arts professional. Over the years, she has combined these multifaceted skills to design and implement a targeted training system addressing in-person, on-camera, and screen-to-screen communication.
Her diverse client roster includes: Columbia Business School, JPMorgan Chase, Kiehl's, Network of Executive Women and Pfizer. Kristin is driven by the belief that most of the intangible qualities of success—the "It Factor"—can be cultivated and "brought to life" in every individual.
Talk is cheap. Performance is priceless.
Set the stage for your next big success.