TRUSTED BY THE WORLD'S BEST
Training in all 50 states and around the world.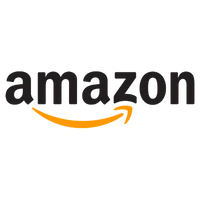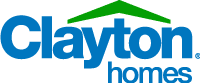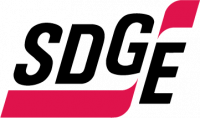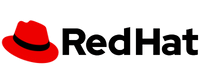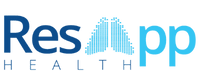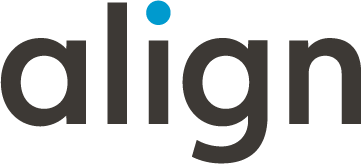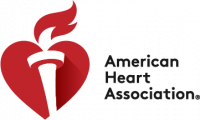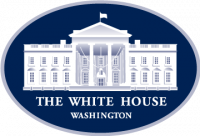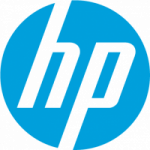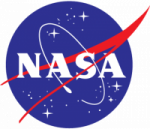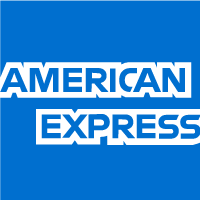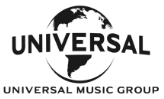 John hails from Chicago, and over the past twenty years, has performed over 1100 live events as an emcee, host, actor and singer as well as dozens of industrial films and commercials. For the past 10 years, he has served as Public Speaking Coach for one of the nation's largest talent agencies. His clients include companies like Toyota, JEEP, 3M, Lexus, Siemens, and IBM. As a singer, he has opened for Tony Bennett, Blues Traveler, and Natalie Cole.
A veteran of musical theater and a SAG/AFTRA actor, John utilizes this skill set and coaches his clients, at any skill level, to an upward plane of confident public speaking. John's mantra about public speaking has always been: "Talk TO your audience, not AT them." Anyone can recite lines and bullet points from a pre-written speech, but when you actually communicate your ideas to your audience and they leave remembering what you've said, great things always happen!
Talk is cheap. Performance is priceless.
Set the stage for your next big success.