TRUSTED BY THE WORLD'S BEST
Training in all 50 states and around the world.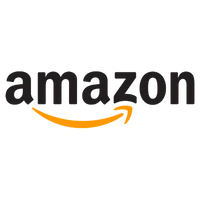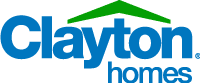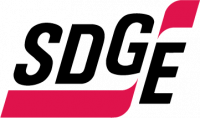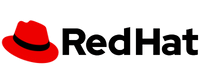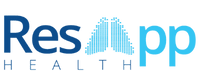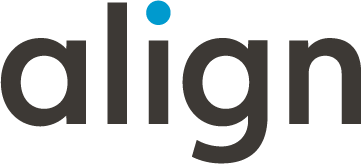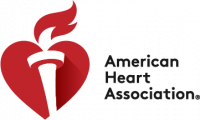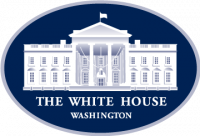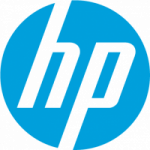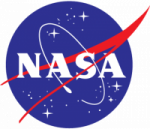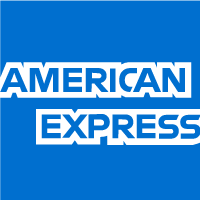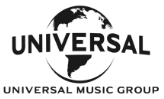 Jamie is a registered drama therapist and founder of her own company which helps professionals reignite their spark through individual and couples coaching, workshops, and corporate wellness programs. As a Moxie speaker coach and in her work as a drama therapist, Jamie has a natural warmth and ability to bring out the best in people. Jamie taught public speaking at Kansas State University and noticed a need to address speech anxiety among her students. So, she designed a new course called "Communicating with Confidence" and implemented drama therapy methods to help students overcome their fears of public speaking.
This course was 100% successful, and Jamie continues to help adults overcome all types of anxiety in workshops around New York City. Jamie is passionate about helping adults turn on the light switch within themselves so that they can achieve anything they desire and be joyful in the process. Outside of work, Jamie loves spending time with her husband and traveling to Australia any chance they get to visit the in- laws. Being in nature, bonding with animals, and playing with children are just a few things that bring a big, bright smile to her heart.
Talk is cheap. Performance is priceless.
Set the stage for your next big success.