TRUSTED BY THE WORLD'S BEST
Training in all 50 states and around the world.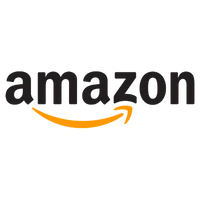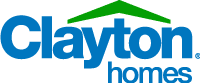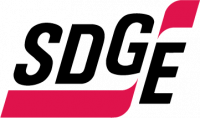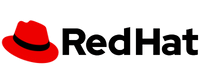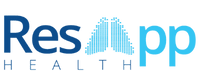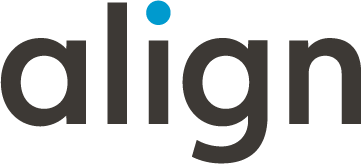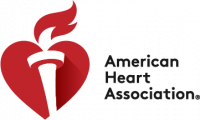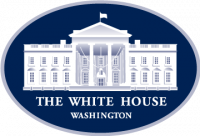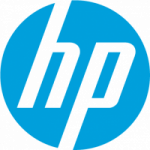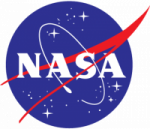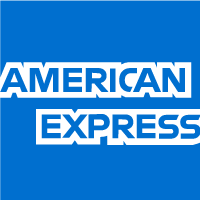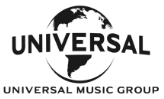 University lecturer, internationally televised & broadcasted voiceover artist, and masterful speechwriter, Hank's expertise in the science of human communication, coupled with his experience of having taught over a thousand speakers, makes for an effortless process of finding your unique & authentic voice, exploiting the latest in presentation technology, and crafting uber-persuasive messages with tone, taste, & tenacity.
As a professor of Speech for Business & Professional Students at Baylor University, his research has been recognized by the Southern States Communication Association and featured on the panel, "Top Papers in the History of Rhetoric." His academic work looks to universal aspects of persuasion to explain how communique resonates with a broader audience and becomes timeless.
Hank is a native Texan, where storytelling is as much about cultural preservation as it is a sport—a game that can be perfected & won. When he's not on stage, you can find him drinking iced tea, traveling the world with his wife & daughter, and following ZZ Top on tour (longtime mentors of all things stage presence.)
Talk is cheap. Performance is priceless.
Set the stage for your next big success.