TRUSTED BY THE WORLD'S BEST
Training in all 50 states and around the world.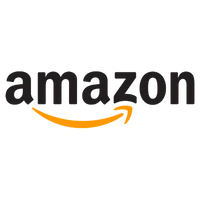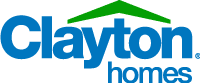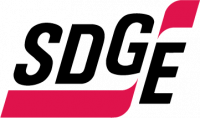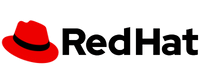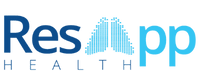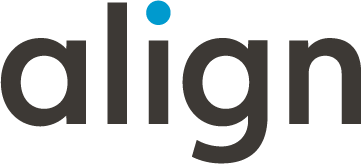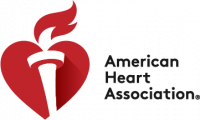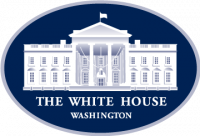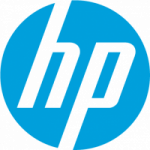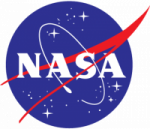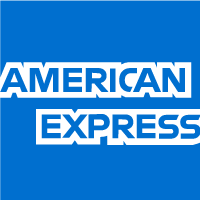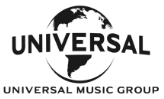 Emily is an award-winning journalist turned public relations maven. She works with everyone from CEOs to Police Chiefs to help them tell their stories and become confident public speakers. Emily currently acts as the spokesperson for the Cincinnati Police Department and is responsible for crafting the department's messaging, crisis communications, responding to media inquiries, and content creation. Before coming to the Cincinnati Police Department, Emily Szink was the Executive Vice President of Content at a media company described as the "Bloomberg of Freight."  While there, Emily led the launch of the first-ever streaming TV network and helped see the network to more than 25,000 daily views in its' first year. When Covid shut down in-person events, Emily designed a TV broadcast model that has now become an industry standard for virtual events. Because of these accomplishments, she was awarded the Top 2020 Women in Media. Prior to this, Emily had a successful career in TV news as a morning anchor at KMTV in Omaha, Nebraska and other stations. Her talent for uncovering information, interviewing style, and creative storytelling won her numerous journalism awards. Emily began her career in Dayton, Ohio as an on-air host at one of the nation's top CW affiliates. She resides in Cincinnati, Ohio, about 45 minutes from her Alma Mater, the University of Dayton.
Talk is cheap. Performance is priceless.
Set the stage for your next big success.