TRUSTED BY THE WORLD'S BEST
Training in all 50 states and around the world.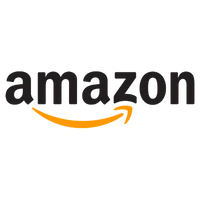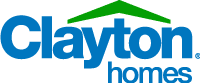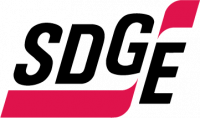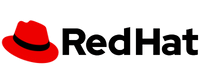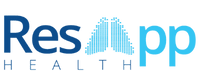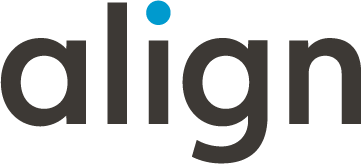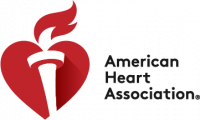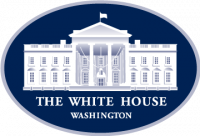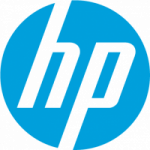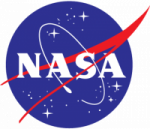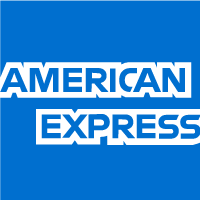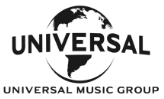 Chris is an expert in leadership and communications who thrives on sharing what she's learned to help others grow. She's taught workshops around the world at blue chip companies (including Abbott Labs, eBay, PayPal, CVS, International Paper, Dolby, Lenovo, Intel, and more) and has coached individuals formally and informally for more than a decade. An accomplished film and television actor, Chris also writes and produces in her free time. She's appeared on NBC's The Blacklist and in Daren Star's Younger, as well as more than a dozen independent films, and a handful of New York stages (including a night or two of stand-up comedy). She teaches and coaches acting students at bi-coastal studio, Anthony Meindl's Actor Workshop, in NYC.
After graduating from Northwestern's Kellogg School of Management with an MBA, Chris enjoyed a successful career in marketing. Working in brand management at Frito-Lay and Citibank, and then as a marketing consultant, Chris began learning fundamentals of communications and leadership. Her passion for learning and growth led her back to school to earn her Masters in Education at Trinity College Dublin, before studying acting at the prestigious William Esper Studio in NYC. Chris currently has a private coaching practice, specializing in executive presence and communication.
Talk is cheap. Performance is priceless.
Set the stage for your next big success.