TRUSTED BY THE WORLD'S BEST
Training in all 50 states and around the world.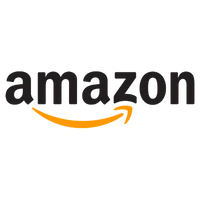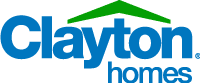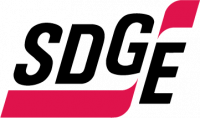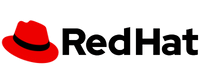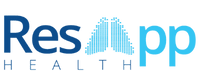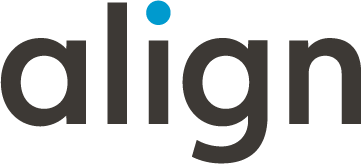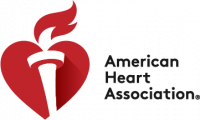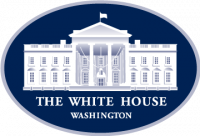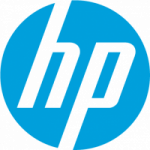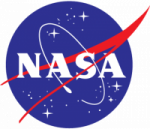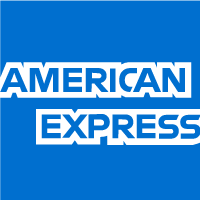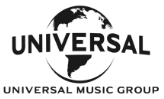 Brad personal mission is championing storytelling and its power to change how people think, feel, and act. In the past, Brad specialized in the television documentary for shows such as Frontline. His roles included Producer, Director of Photography, and Writer while picking up an Emmy nomination and more stories than he can share here. Today, Brad is an author of two books (Story First Marketing and The Five Storylines for Business, Brand and Influence), a TEDx Speaker Coach, and speaks to over 60 organizations a year, such as Microsoft, NOAA, and the American Marketing Association, on effective communication.
On the horizon, Brad will continue helping people tell their stories through coaching, speaking, and writing his third book (Storytelling for Scientists). Brad believes that stories are elemental to the human psyche. Stories are how people see the world, see themselves, and change themselves. Ideas are more powerful than things and storytelling is about ideas.
Talk is cheap. Performance is priceless.
Set the stage for your next big success.