TRUSTED BY THE WORLD'S BEST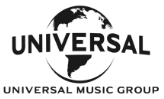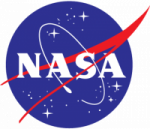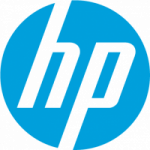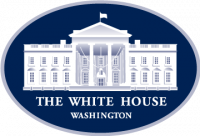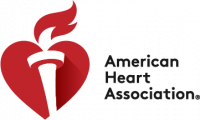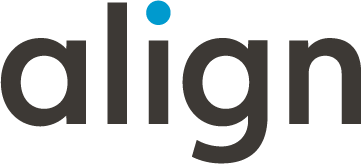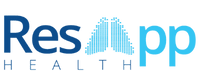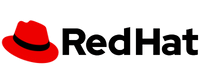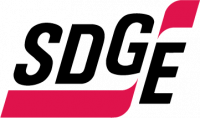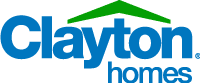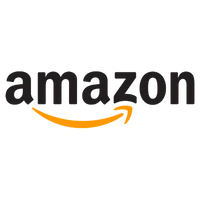 Tatiana is a graphic designer and lover of all things communication, organization, and making a positive impact in people's lives. With a Bachelor's degree in Marketing and Music Business, she has always had a love for creativity and scaling businesses. Tatiana is a shining star bringing her insights and experiences as a passionate entrepreneur, account manager, and multiple customer-centric administrative roles. She brings a fresh, fun, and creative approach to Moxie Institute with a fiercely positive spirit to accomplish breakthrough results. Some of her interests outside of the office include singing and experimenting in the kitchen.
Talk is cheap. Performance is priceless.
Set the stage for your next big success.
Let's jump on a call

Choose Your Availability