TRUSTED BY THE WORLD'S BEST
Training in all 50 states and around the world.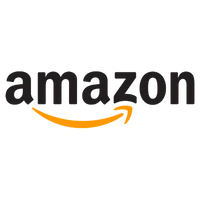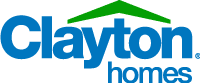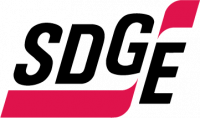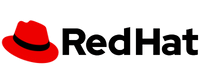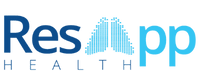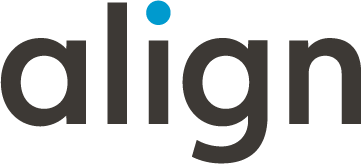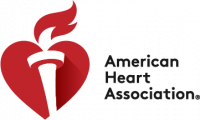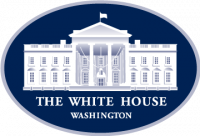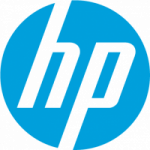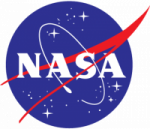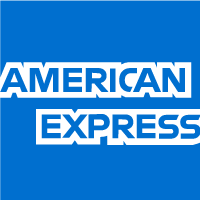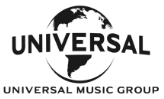 Zach is a storyteller who uses the power of communication to equip leaders and institutions with stronger strategies for nurturing personal growth, energizing entrepreneurial ventures, and empowering professional success. He views his work as a way to help people pursue more abundant, fulfilling lives personally and professionally. Zach is a consultant and communications professor at elite institutions including Northwestern University, University of Chicago, Chicago Theological Seminary, and Belmont University. He earned his Master of Divinity degree and Master of Arts degree in Homiletics from Vanderbilt University, and his Ph.D in Communication Studies from Northwestern University. His dissertation on Chicago's historic African American radio station won a Graduate Dissertation Award at Northwestern. Zach traveled throughout China providing elite public speaking training to students and leaders wanting to study in the most competitive colleges and universities in the world. Additionally, he is a former journalist and author of the award-winning biography and Amazon Bestseller, The Last Blues Preacher. He was named a top-rated freelancer and is highly sought after as a communications consultant for non-native English-speaking clients. He has clients from all over the world and has over 18 years of experience in public speaking, content creation, and communication.
Talk is cheap. Performance is priceless.
Set the stage for your next big success.