TRUSTED BY THE WORLD'S BEST
Training in all 50 states and around the world.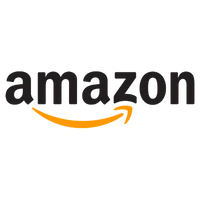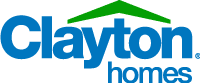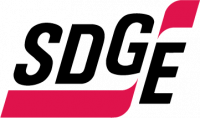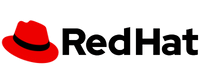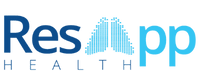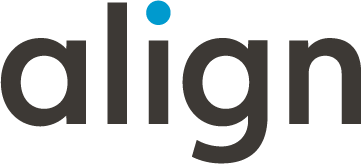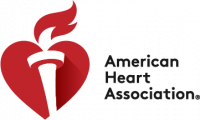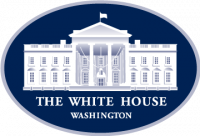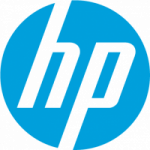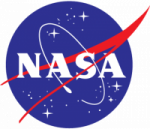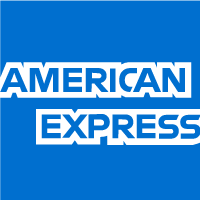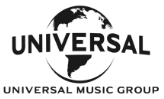 Spencer has been writing professionally since 2010. Obsessed with the power and psychology of words, he leverages creative writing techniques adopted from the world's best authors and keynoters to craft engaging, personality-rich speeches. With a background in advertising, marketing, and journalism, Spencer is no stranger to diverse writing styles and tonalities. When he's not weaving sentences, you can find him in the surf. 
Talk is cheap. Performance is priceless.
Set the stage for your next big success.