TRUSTED BY THE WORLD'S BEST
Training in all 50 states and around the world.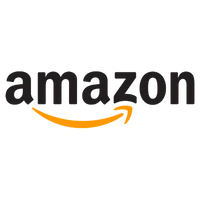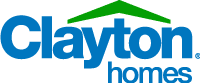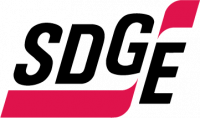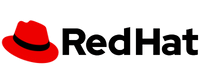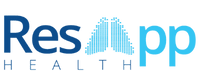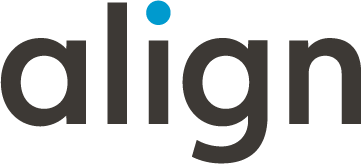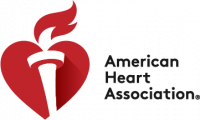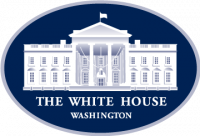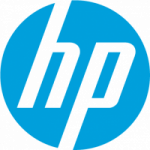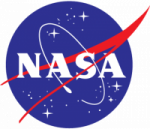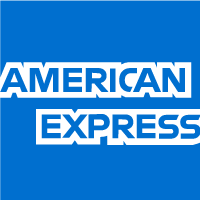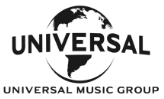 A Boston native, Robert joined Moxie as a speechwriter with a background in writing for the public, private and non-profit sectors. He dedicates himself to crafting content that elevates the speaker's ideas through harnessing the best attributes of their voice, bonding them with the listener.
His years on political campaigns, experience conducting in-house polling and data analysis, crafting donor fundraising scripts, combined with an economic policy background have sharpened his adaptability and efficiency as a writer. His SEO and ghostwriting experience have led him to embrace the notion that a good speechwriter shouldn't merely have an eye but an ear for word choice. 
Robert holds a degree in Political Science and has a lifelong love of studying history, writing, and storytelling. In his free time, Robert enjoys reading, hiking, camping, cooking and spending time with his dog, Boone.
Talk is cheap. Performance is priceless.
Set the stage for your next big success.