TRUSTED BY THE WORLD'S BEST
Training in all 50 states and around the world.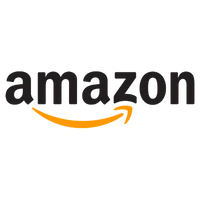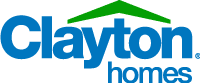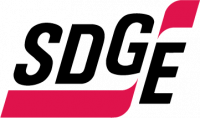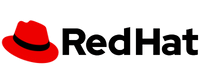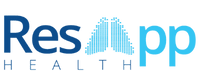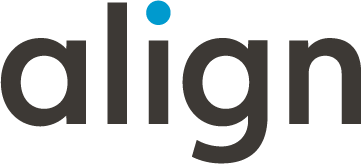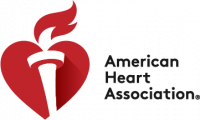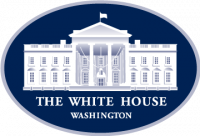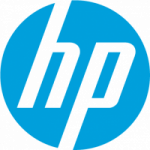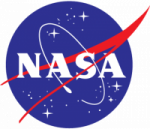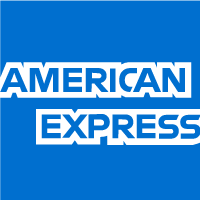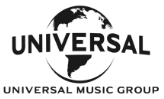 Richard is a full-time copywriter that has 12 years of experience as a public speaker, mingled with patchwork pursuits of ghostwriting, podcasting, and self-publishing. He believes that the right information combined with the right angle is the first spark for any personal transformation, so he advocates not just learning, but presenting and storytelling. He couldn't resist Moxie's spirit of self-improvement and sharing information of value.
Talk is cheap. Performance is priceless.
Set the stage for your next big success.