TRUSTED BY THE WORLD'S BEST
Training in all 50 states and around the world.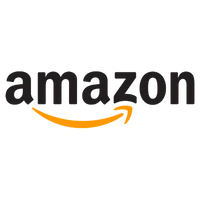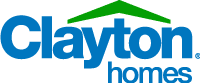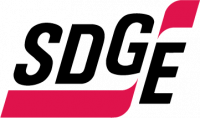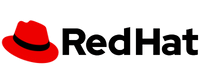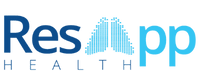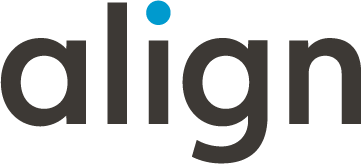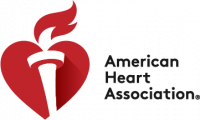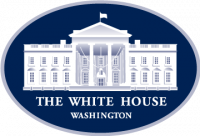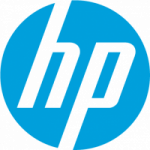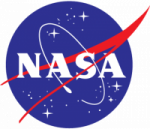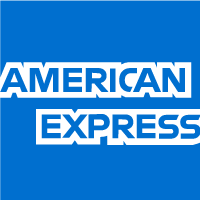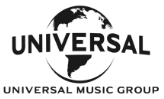 Michael is a creative problem-solver with more than twenty years of professional experience as a storyteller, brand consultant, direct response marketing manager, copywriter and script/speech writer for a wide variety of international and national clients and brands in both the consumer, B2B and non-profit space. Some of his most recognizable past clients include Tony Robbins, Bose, AG Edwards, Eben Paga, EnergyStar, NRDC and the American Diabetes Association. He specializes in working with entrepreneurs and those in the coaching industry (both business and wellness coaching). He is also a creativity coach and Hollywood screenwriter repped by The Bohemia Group.
Talk is cheap. Performance is priceless.
Set the stage for your next big success.