TRUSTED BY THE WORLD'S BEST
Training in all 50 states and around the world.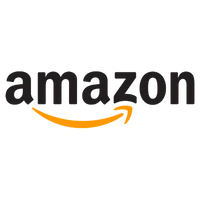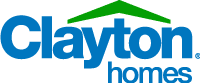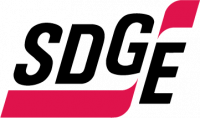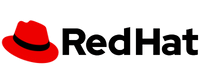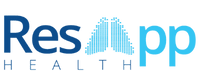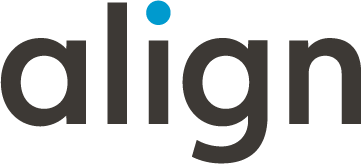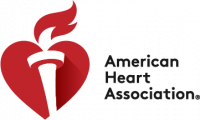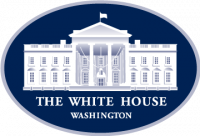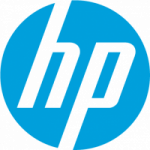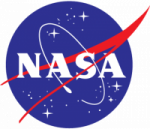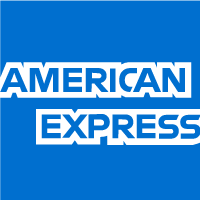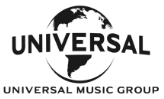 A lover of the arts, writer, and actor, Lynnette is a passionate professional who believes in living each day to the fullest and impacting each life she encounters. After years of corporate sales experience, Lynnette decided to pursue her dream of acting by obtaining her master's degree in Performing Arts. After completing her degree, Lynnette began utilizing her sales ability and her love for writing to drive business for entrepreneurs by assisting them in creating a better online presence with compelling copywriting for their brand. Lynnette is honored to join the Moxie team to instill in their clients the educational tools they need to secure their success.
Talk is cheap. Performance is priceless.
Set the stage for your next big success.