TRUSTED BY THE WORLD'S BEST
Training in all 50 states and around the world.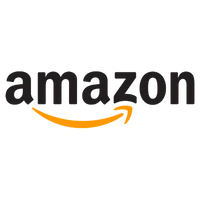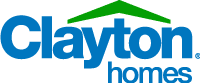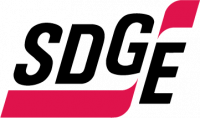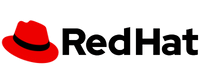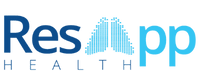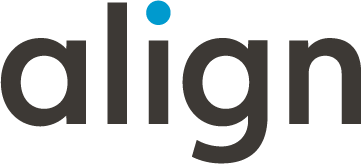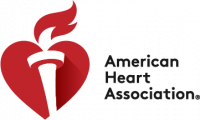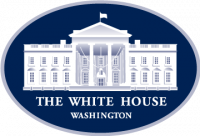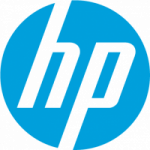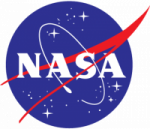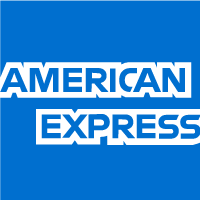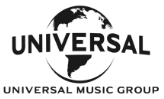 Meet Jason. He's a sucker for a good story. His deep-in-the-bones belief in story's transformative power sits at the bedrock of his success as a screenwriter, educator, speaker, and overall human being. With over two decades in the writing room and the classroom, Jason strives to engage and empower through storytelling and can tailor his message to meet the needs of any audience. Jason is happiest exploring the world with his wife, daughter, and their pandemic pup Winnie. He also loves tacos. And coffee. And the Chicago Cubs.
Talk is cheap. Performance is priceless.
Set the stage for your next big success.