TRUSTED BY THE WORLD'S BEST
Training in all 50 states and around the world.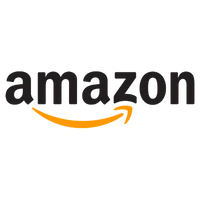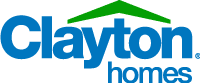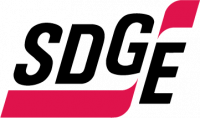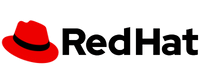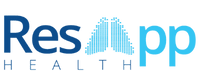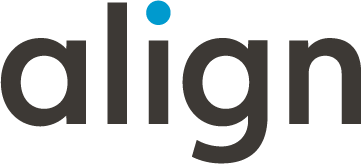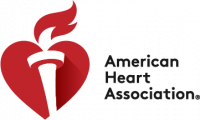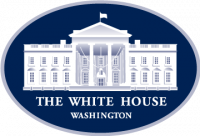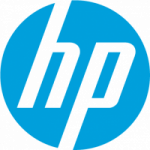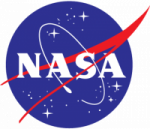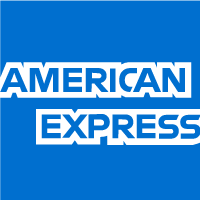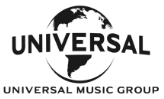 Dawn is an award-winning speechwriter, speaker and communications director with 15 years experience supporting CEO's, C-level executives, and Fortune 100 companies. She provides speechwriting, thought leadership, and coaching services to high profile clients, companies, foundations, and associations. Dawn specializes in helping senior executives become recognized as Thought Leaders who are influential in their industries.
Born in Los Angeles, California, Dawn was known for her creative writing talent, and attended UCLA where she earned her degree in English. She continued her education at USC where she earned her Masters in Professional Writing.
Dawn has written for some of the world's most influential venues including TEDx, the Council for the Homeless, and the Center for Disease Control and Prevention.
Talk is cheap. Performance is priceless.
Set the stage for your next big success.