TRUSTED BY THE WORLD'S BEST
Training in all 50 states and around the world.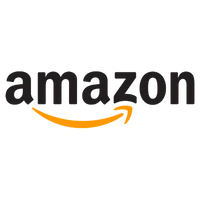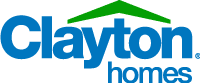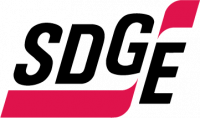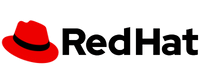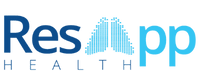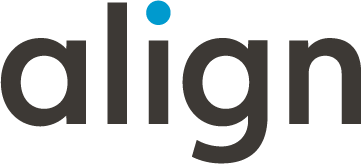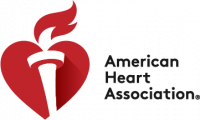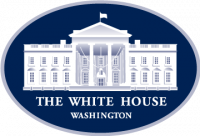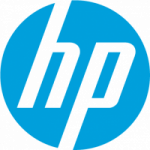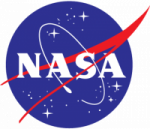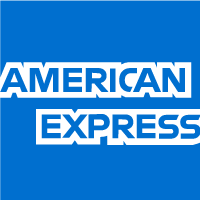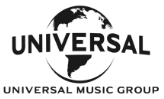 Amye holds an MFA from Wilkes University and is the author and co-editor of three books. Following the release of her latest book, If I Don't Make It, I Love You: Survivors in the Aftermath of School Shootings (2019), Amye traveled the country speaking about the effects of gun violence in schools. A believer in the power of storytelling, Amye is a dedicated teacher, working with college students, community members, and writing groups to find and use their voice.
Amye is a freelance writer, a podcaster, and an occasional spoken word performer. She is passionate about politics, presidential history, literature, and John Lennon. Amye lives in the northeast with her husband, twin daughters, and many pets.
Talk is cheap. Performance is priceless.
Set the stage for your next big success.